karila chocolate gifts in all the range
You know that feeling, when you get surprised? When you learn something new and it feels good? The feeling of Surprise reveals the same chemical, as Joy. It is serotonin. We do see the feeling, when children surprise or rejoice. They rejoice about butterfly. They rejoice about colour pencils. They rejoice about simple ballon. Now, as we grow up, we forget to rejoice ourselves. Grownup people leave themselves absent from this amazing feeling.
To bring more serotonin to our lives, Karila is crating chocolate that rejoices and surprises. We have mission, to bring the balloons back to your lives.
Our chocolate gifts combine sense of beauty – the flower, and delightful flavours – the chocolate. The edible flowers are the perfect present – it is a flower, which does not wither. It has a sweet ending instead. All our chocolate gifts and are handmade, and so each of a kind.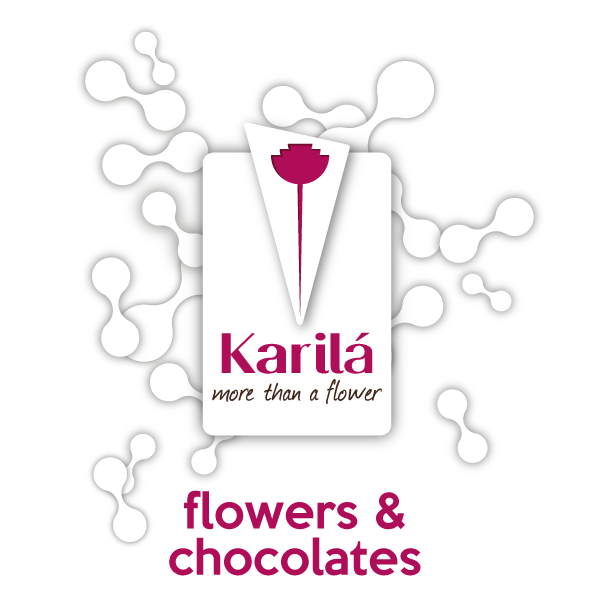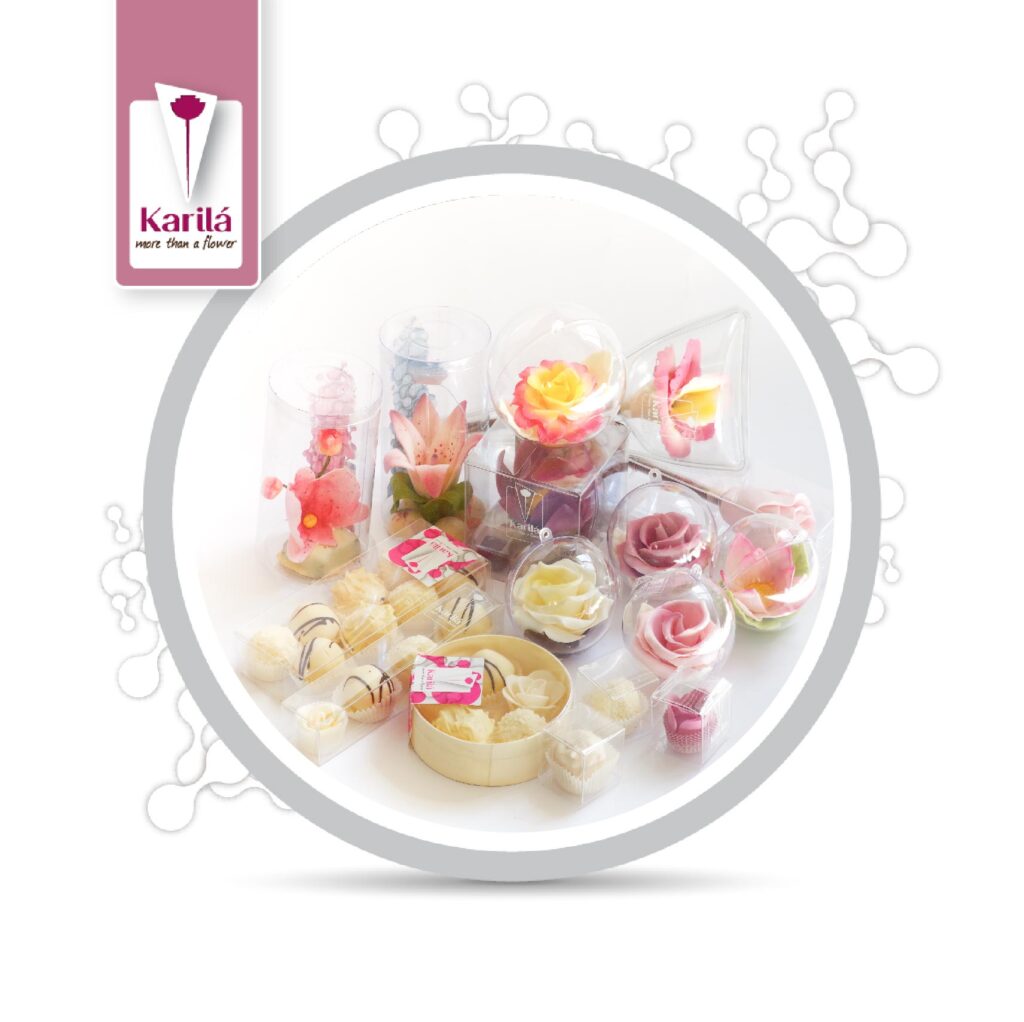 In our large chocolate gifts range you can find flowers and chocolates and everything in between.
Do see our handmade chocolate gifts on link.
Colour selection of our chocolate gifts is unlimited. You can order the edible flowers in your preferred colour range. Yet not to miss you out all the un expected beautiful options, we have mixed selection as default for you. Do see the gallery here to see a fragment of our colour options.